Culture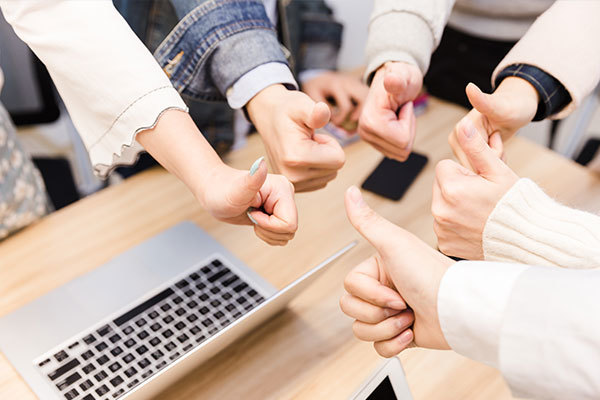 Professional:
Main business: focusing on the technology research and development of interconnection industry, leading the development direction of the industry.
Product manufacturing: through professional design technology, process technology and testing ability, users can perceive our specialty from the appearance, performance, function and use experience of the product.
Professional staff: from the technical support and marketing channels before, during and after sales, customers can feel the professional and professional dedication of the company's employees in terms of business knowledge, technical ability and professional quality.
Reliable:
Reliable technology and solutions: provide reliable technology and solutions for customers.
Product reliability: the performance, function and use of the product meet the requirements of users within the scope of license.
Employee reliability: every employee of the company practices the "integrity and virtue" core culture of the company in his or her own post, does his / her duty, and makes customers trustworthy and entrusted.
Reliable certification: the existing ROSH / REACH environmental certification and ISO9001 certification.
High-end:
High end technology: stand at the forefront of interconnection professional field, research the industry's cutting-edge technology, and lead the development of the industry.
Field high end: focus on the interconnection technology research of medical device field and high-end manufacturing equipment.
High end products: create high-end products, do not purchase fake and inferior raw materials, grasp every processing detail, and do not replace inferior products with good ones.