R&D and production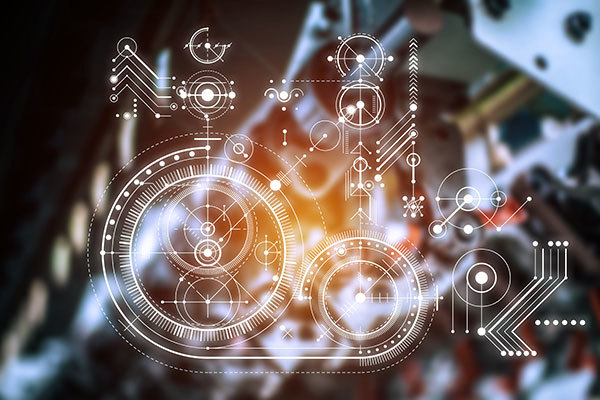 The company specializes in R & D and production of industrial automation around the various cables, high-end equipment and various projects of power signal transmission harness applications and solutions.
Committed to the design, R & D, production and service of circular connector (aviation plug).
The products are widely used in aviation, aerospace, naval vessels, weapons, communications, railways, medical equipment, automobiles, petroleum exploration, industrial cameras, industrial robots, manipulators, automatic machines, automatic lathes, carving machines, visual inspection systems and other fields.
Products export at home and abroad, now has aviation plug production base and wire harness processing base two.