Company Profile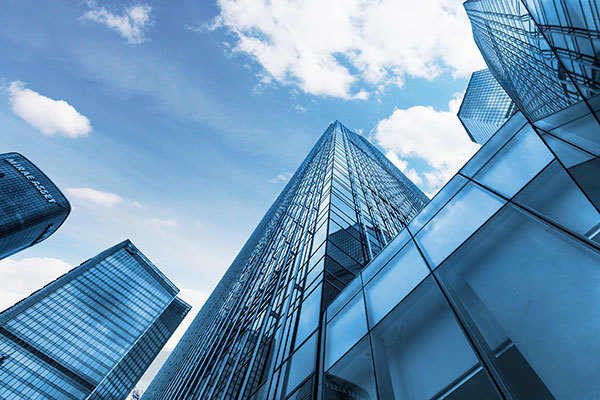 Shenzhen Zhihang Precision Technology Co., Ltd.
 ̄ ̄
The company specializes in the development and production of various cables around industrial automation, high-end instruments and equipment, and applications and solutions for power signal transmission harnesses for various projects.
Products are widely used in industrial cameras, industrial robots, manipulators, automated machinery, automatic lathes, engraving machines, visual inspection systems and other fields.
Factory direct sales, large quantity favorably, the length and quantity can be customized according to your requirements, and the quantity is not limited.
We strive to solve customer needs quickly and efficiently, omit middlemen to make price differences, and truly shorten the distance between manufacturers and consumers. Let customers feel the real quality and low price, excellent value for money, and real cost-effectiveness. Welcome new and old customers to inquire!
Quality Quality is life
Zhihang regards quality as the life of an enterprise, and quality assurance is the top priority of Zhihang. A professional team and a complete quality control system ensure that the products sold are brand new and high-quality products, and continue to provide customers with high-quality components.
Business integrity must not be lost
Zhihang's operating principle is to insist on only selling original high-quality goods, not fake goods, and not shoddy! Cooperating with customers to provide solutions and customize products, our long-term persistence has allowed us to get praise and recognition from the market and many customers.
Sourcing from the source
Zhihang has a strict management system for suppliers. All suppliers must strictly review their qualifications and establish file ratings. All goods entering the warehouse must be inspected, packaging information must be registered, and non-whole packaging materials must be subject to quality random inspections.
Services should be considerate
All products sold by Zhihang can be returned and exchanged unconditionally within 30 days of non-artificial quality problems. High-quality supply channels and professional teams can quickly and professionally solve various problems we encounter. You can rest assured Choose us!